Memorial Day MLB Sports Betting System
Memorial Day weekend is upon us, and that means the calendar for the MLB season will turn to June. Today in the newsletter we will examine a theory, and put this sports betting system to the test. regarding MLB totals, specifically, in the AL. The theory is this: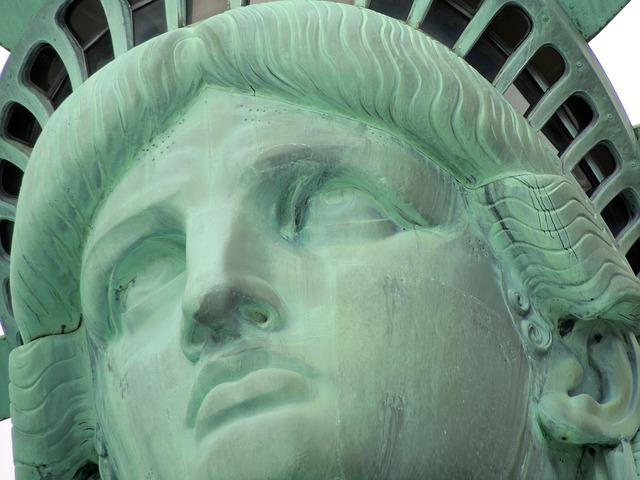 Coming out of spring training, pitchers have barely been extended past throwing 5 innings in a start, if that. It takes awhile for a pitcher to build up arm strength, and find a rhythm on the mound. Additionally, in April and a good part of May in many northern climates, the weather is still pretty cold at night, when most games are played. It would stand to reason that this would lead to shorter, and less productive outings, and taxing the under-belly of most team's pens. Most teams are pretty well equipped with a setup man for the 8th inning, and a closer for the 9th, but it is innings 5-7 where many teams are most vulnerable, and this comes into play far more often early in the season. Once we get into June, the weather starts to be more conducive for baseball everywhere, the starters have found their rhythm, have built up some arm strength, and have a tendency to pitch deeper, and more effectively into games.
Let's balance that theory with facts:
June MLB games with a total of less than 8 have been (using home team, to prevent double results): 568-663-45  O/U  or 53.9% to the under. That may not seem like much, but whenever you have a database of  over 1250 events, that is 2,5% ROI, it nulls the hypothesis of a fair bet, you are dealing with an unfair coin!
Since we have separate decks of playing cards (rules), from one league to the other, let's make the distinction:
Memorial Day Sports Betting System Record for the NL:
409-437-32 O/U  -1.7% ROI to the under
Memorial Day Sports Betting System Record for the AL:
159-226-13  O/U  11.8% ROI   (58.7%)….13.2% for home favorite.
Immediately we see the impact of different rules, the DH factor. This shows that when the factors described above relating to pitching early on, the DH is over-compensated, and the "changes" in pitching are under-compensated.
If we want to dig deeper, and only play games where the home team has a winning percentage edge on the opponent of less than 9.3%, we get:
83-142-7 O/U and a nifty 19.6%  margin to the under.
The significance of this last step, is to ensure a competitive balance in the game. Often times if the opponent is far distant in strength to the home team, they don't have the "bullpen" tools to keep the scoring down.
Best of Luck,
Russ ('East')
https://en.wikipedia.org/wiki/Russ_Laribee
Free Sports Betting Systems