Powerball Vs. Spread Betting | Lotto Checker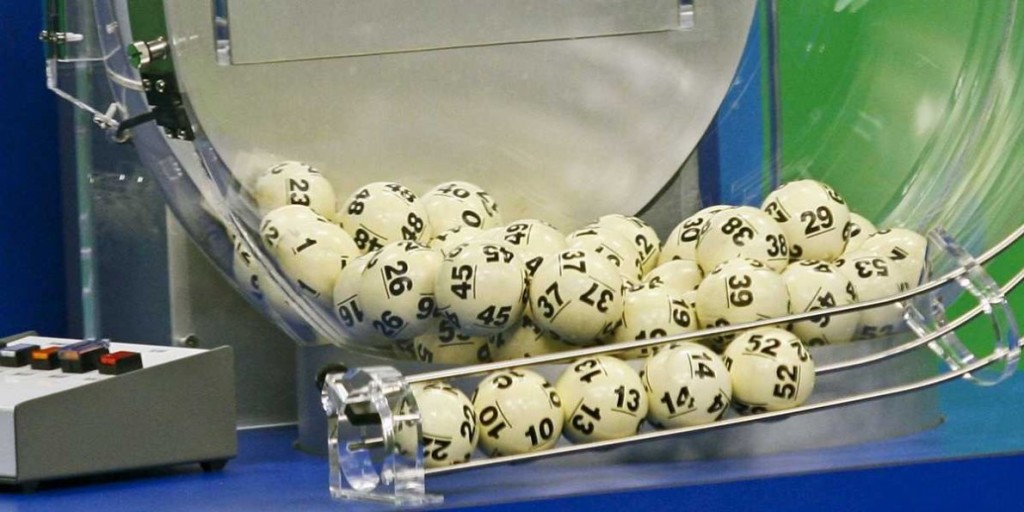 The main purpose of my service / your subscription with me is #1. for you to make / make more money #2. make you a better investor by doing more things right and less things wrong….so I thought debunking the lottery today was relevant with the Powerball reaching some insane highs.
A number of months ago, I debunked a fallacy in betting in which the parlay bet was being demonized by many, even sharp, gamblers…especially sharp bettors. I pointed out that the three team parlay offers better return than true odds (that is, the house actually eats a slight vig read past emails). Two teamers are a solid deal, but for 4+ teamers, the gap between true value and actual widens negatively and exponentially. The lottery is even worse and there is a similarity:
*As the odds of winning and VALUE go down, the more people want to make the bet (and yes, buying a lotto ticket is a "bet" although technically it should be considered something else). Last year Americans spent a total of $70.15 billion on lottery tickets, according to the North American Association of State and Provincial Lotteries.
As always, my statements aren't opinions of mine; they're facts. I've never bought a lotto or powerball ticket and I 99.9% likely never will. Why?
The odds. Read them and weep: http://campbellwealth.com/three-reasons-not-to-buy-a-lottery-ticket/
MY POINT
Lotto tickets being a fool bet probably isn't anything new to anyone (I hope); so why bring it up? Not to insult anyone's intelligence clearly; as I assume you've all heard these things.
My point is that this comes down to a discipline thing:
The Question: Is it okay to buy a lotto since it only costs a dollar or five or ten and there isn't much to lose?
My answer: absolutely not. My guess is that if 90%+ of frequent lotto ticket buyers were presented with the proposition: will the earth turn on its axis fully in the next 48 hours? $1000 to win a ten cents — most wouldn't take the bet; they'll take the bet though where there is a better chance of being struck by lightning for a dollar. I'd take that bet any day of the week.
Fine. Why is it such a big issue?
Buying a lotto ticket with that mindset ("oh come on, it is just a dollar") is like selling your financial soul. I'm all about not setting bad precedents; maybe you know how it goes: you break a 20 dollar bill and have some singles and buy a sucker that isn't worth a penny. "Just this once" — These little fool purchases are so easily forgotten until they all add up and even then, it is hard to put your finger on what it was exactly that ate away your bank account.
Anyways, so much for New Years resolutions….never too late to change. At a minimum, by lotto tickets privately — if you have kids and want them to respect you, don't indulge your guilty pleasure in front of them.