This Sports Betting System Is A Great Way To Increase Your Profit!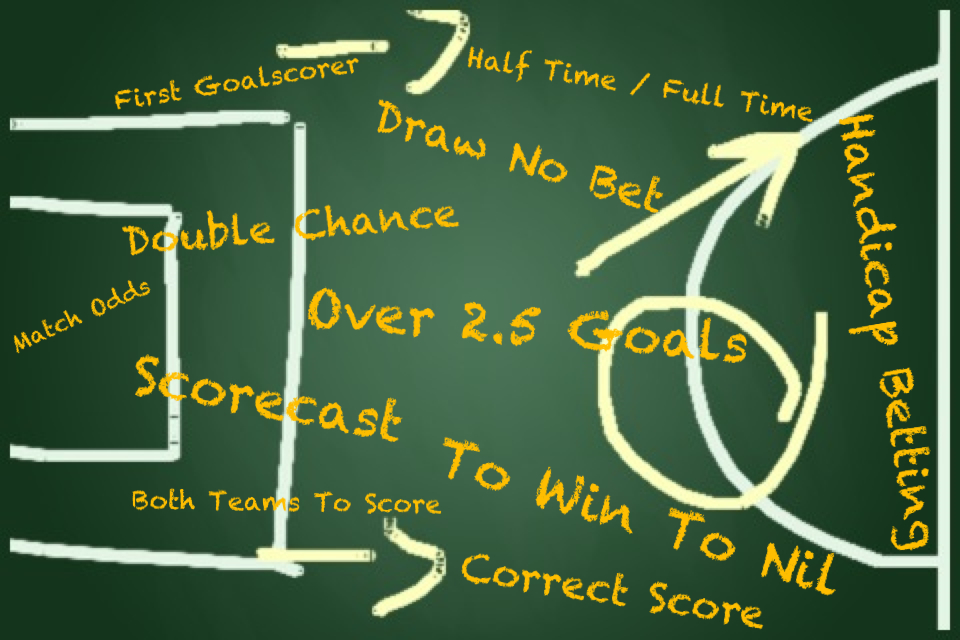 Today we will seek out a counter-intuitive sports betting system. One that has set MLB big chalk on fire, and has lit up the profits on the monster dog.
One of the reasons a gambler has a tough time is the emotional connection to his money. It is hard to look at the obvious, and take money out and go against logic. This is one of the most untouched issues in sports gambling. When we make picks that are of this ilk, especially in the NFL, I will almost always get an e-mail that goes something like this:
How can you take Cleveland? They suck, and haven't won in 7 weeks! The next day is more often than that filled with, "I should have listened to you."
Today is one of those days in MLB, and here are the sports betting system parameters:
1) Play against home favorites of -145 or higher if….
2) They have a winning percentage better than .550
3) Are of a win
4) The opponent is worse than .460
5) It is the rubber game of the series (tied 1-1)
Instinct would say, we have an elite team, going against a bad team. They are at home, and want to win the series, and are off a win, so should have momentum. My friends, you talked yourself into a losing wager! Remember, anything can happen in 1 game. It is always best to take a step back and look at the big, robust, historical based sports betting system before blind fan-based intuition.
THE RESULTS PLAYING AGAINST THESES EASY LOOKING WINNERS:
57-51 to an average line of 179.7! and a hefty 44.4% ROI!
Here we are getting on average 1180 and have a winning record with a sample size over 100. It is a glaring example of the mindset of a gambler, because most would be on the other side.
Consider the Atlanta Braves late this afternoon as per this sports betting system!

Best of Luck,
East ('Weatherwizard')