WNBA Goldilocks Betting System
Here is another solid betting system from Weatherwizard: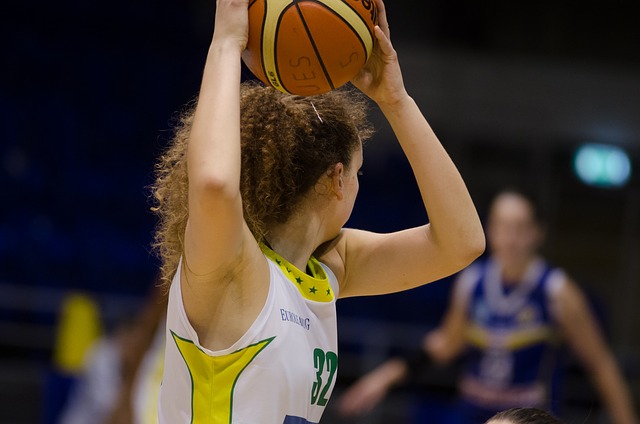 The WNBA season is short. It is 34 games long, not including playoffs. Today in the newsletter we will take a look at where the magic happens when it comes to women's basketball. The last 5 games (game number 30-34) is the ***Goldilock's zone*** for WNBA. There is an abrupt change in results during this time.
So what exactly is the Goldilock's zone? It is actually scientific for scientists searching for life, the "sweet spot" if you will.
Our planet occupies what scientists sometimes call the Goldilocks zone. Its distance from our star means it is neither too hot, nor too cold to support liquid water. Many think the 'zone' is a key ingredient for life. Astronomers are searching for rocky planets like ours in the Goldilocks zones.
Many sports have a Goldilock's zone, and this is it for the WNBA, the final 5 if you will.
WNBA Goldilocks Betting System: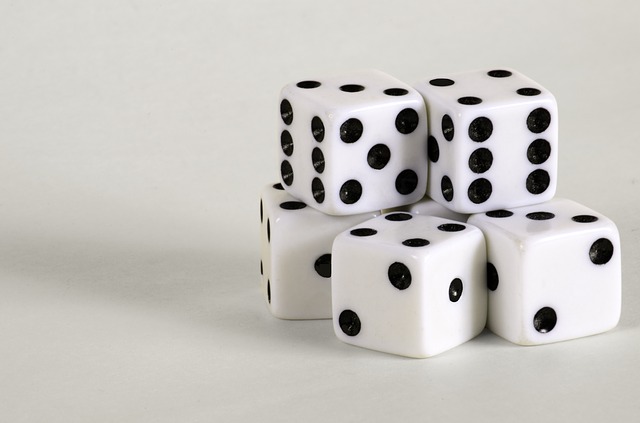 To begin with, all WNBA home teams are:
69-109-2 O/U in games 30-34 or 61.2% to the under blind.
If we add in the magical sports betting ingredient, and make sure that:
A.) the game does not involve a very elite team
or B.) a very poor team
…then we have the following:
1) home team in game 30-34
2) Both teams have a winning percentage of greater than .210 and less than .800
That's it. The betting system is short, sweet, simple, and profitable:
49-91-2 O/U 65% winner on the under, but wait…
Also:
80-54-4 ATS 58.8%!
I'm not a parlay advocate, but for those that can't resist, a parlay of the home team and under yields: 57-85 winners so at 2.8 to 1 odds you win:
57 x 2.8 = 159.6 units and lose 85 units or a net 74.6 units (40% winners at 2.8-1 odds) with this WNBA betting system.
Your call!

Best of Luck,
East Free Newsletter
https://forms.aweber.com/form/88/36954688.htm
1 Reply to "WNBA Goldilocks Betting System"
June 30, 2018 (6:47 am)

Hi, i believe that i saw you visited my weblog so i got here to go back the choose?.I am trying to to find issues to improve my website!I assume its ok to use some of your concepts!!
---