The Latest Sports Betting System Revealed!
Today we have a powerful MLB sports betting system which involves the American League (AL) and the National League (NL). Without further ado…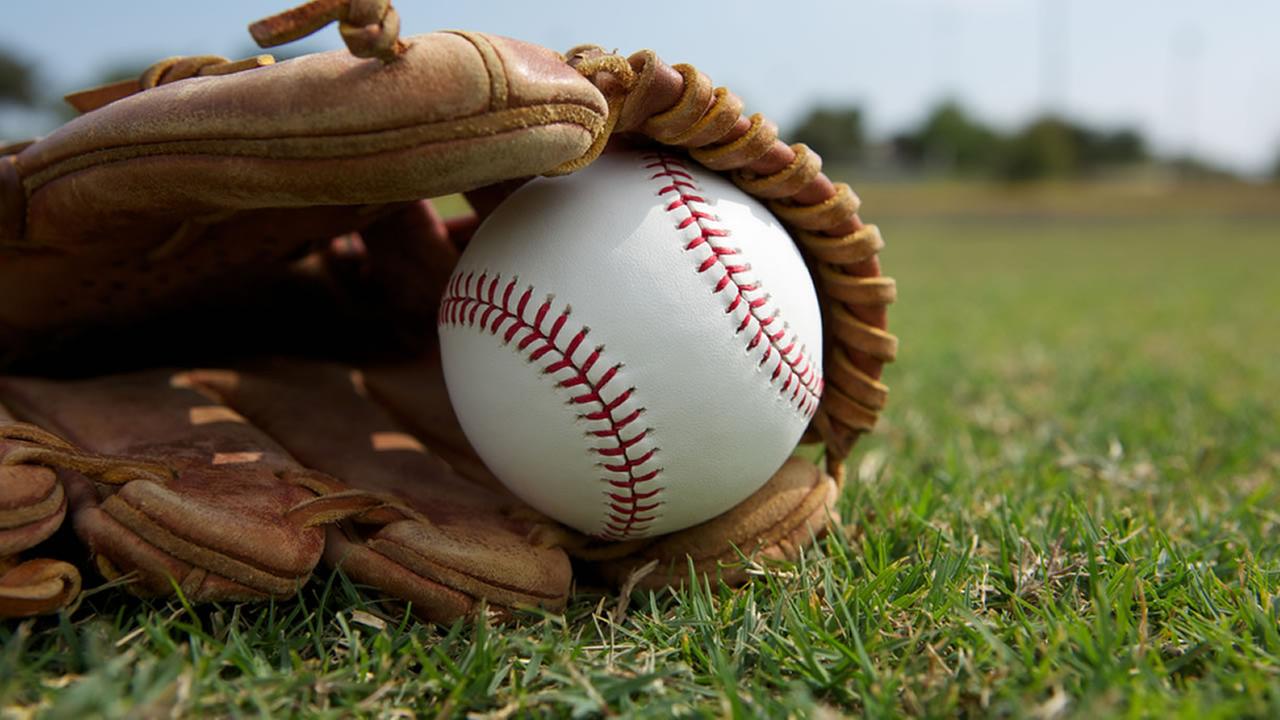 It has been a very difficult regular season role for NL teams, playing in an AL park as a moderate to big dog. It has been troubling for the NL in inter-league regular season play period. The fact is, the NL has never had a winning record vs the AL in any season, and this year it is the same old story. Going into play yesterday, the NL owned a 48-71 record vs the AL. The AL profitability has been there in 12 of 14 seasons, on the blind. There is a simple fact of the matter. If you played the AL in all regular season games the last 14 years, you would have an ROI of 4.1%. Also consider: the system contains 3,656 games! So why is this the case? There can only be one reason, the DH…but that doesn't work as well for an explanation as one would think.
That should mean that the National League (NL) is more competitive at home. That is because their opponent is missing a key bat. The AL is 3.1% all time in NL parks, and 5.0% in all home games. That accounts for some of the story, the rest isn't clear, but the edge is very clear, regardless of the reason. Today in the newsletter we will look at an subset within this sports betting system. The subset takes the known stats with 3,656 games as the pinwheel. It theorizes that if the AL team is superior, then the results should make a quantum leap forward. And indeed they do!
Let's take a look at the parameters of this sports betting system:
1) NL team is a road dog at an AL team in regular season play
2) The line is 155 or higher
These NL teams are:
131-351 winning a woeful 27.2% of the time to an average line of -198.3 playing on the AL team. This is about 2-1 odds, but they win at what should be close to 3-1 odds which yields a 10% return over 14 years.
So is the gap closing in these games in recent play? The answer is NO!….it is widening, as the NL is 5-26 in the last 31 meetings in this situation!
Pretty easy to find, check the lines in interleague play, and start building your bankroll!
Best of Luck,
East ('Weatherwizard')
Sports Betting Systems Pro